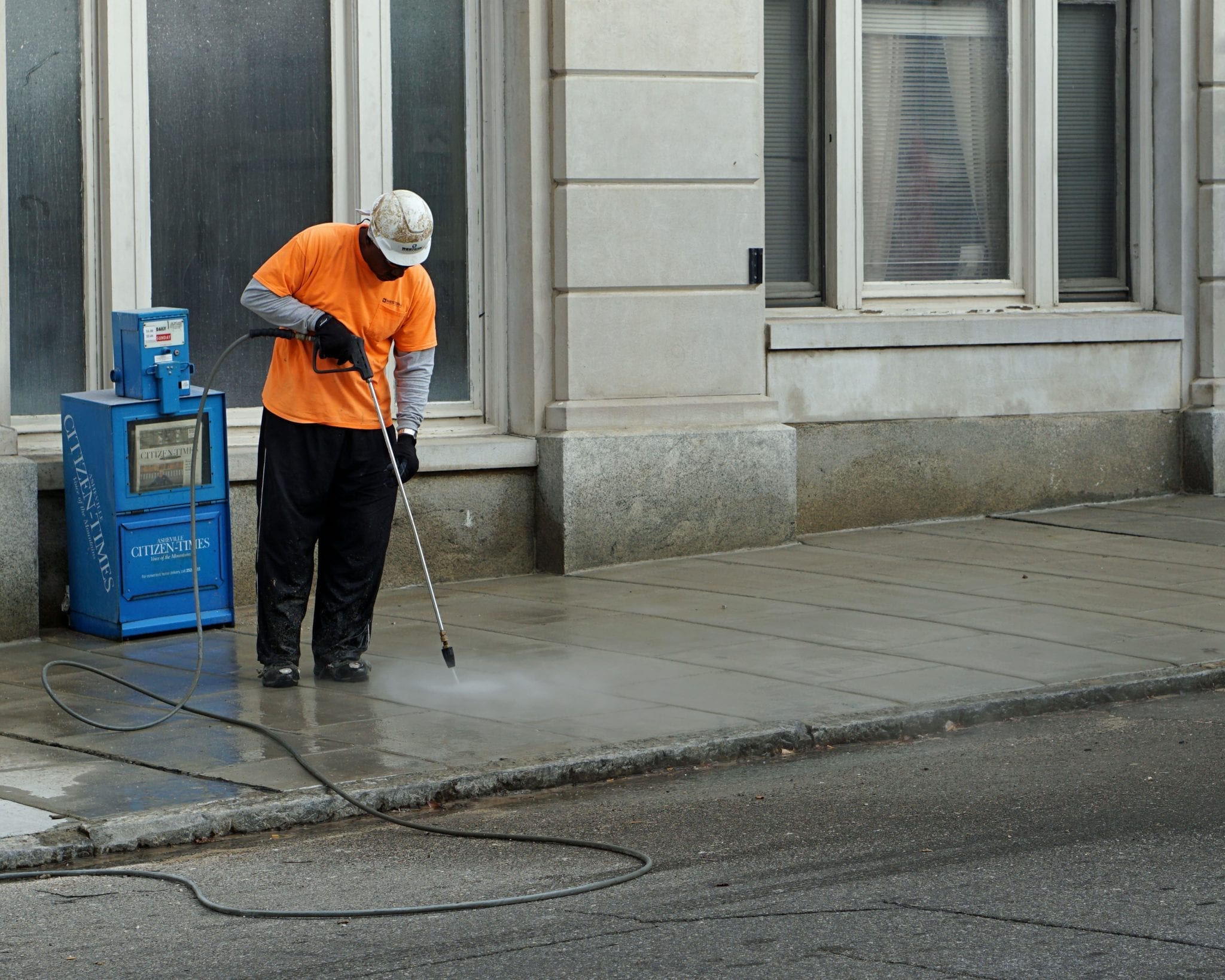 How Can Pressure Washing Boost Your Business's Curb Appeal?
Like the name suggests, curb appeal can be summed up as the attractiveness of a building as seen from the road or sidewalk. Even though it sees the most use in reference to residential buildings, curb appeal is applicable tocommercial buildings as well, thus making it a concern for businesses interested in maximizing their revenues and minimizing their expenses.
If this sounds like something of interest to your business, you'll be glad to know that our pressure washing services can be an integral part of your efforts to maintain your curb appeal. In main, this is because pressure washing can remove dirt and debris, thus ensuring that the exterior of your business will remain in its most presentable state. However, it also helps that pressure washing will extend the useful lifespan of your building, thus delaying the unsightly signs of wear and tear by as much as possible.
(more…)